Inspection Services
Standards of Practice for Inspections
House2Home Inspection Services follows the rigorous ASHI Standards of Practice during all inspection services.
Types of Properties Inspected
Light/Heavy Commercial Buildings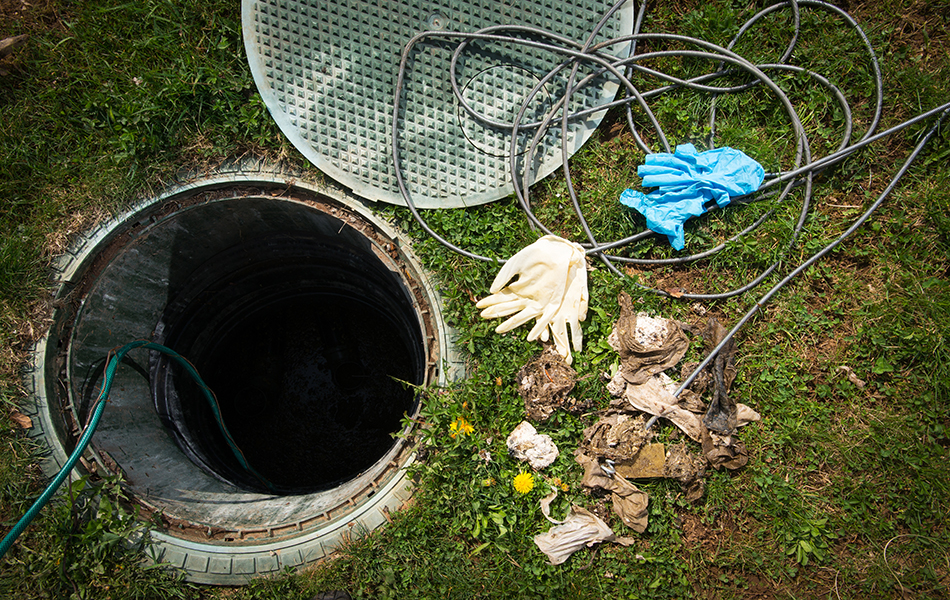 Sewer Scope Inspection
This often overlooked service can save you from immense problems in the future. A Sewer scope inspection uses a camera attached to a long cable to take a video of the inside of a home sewer line. With this inspection, the inspector can easily find cracks, blockages, and other leaks inside your sewer line.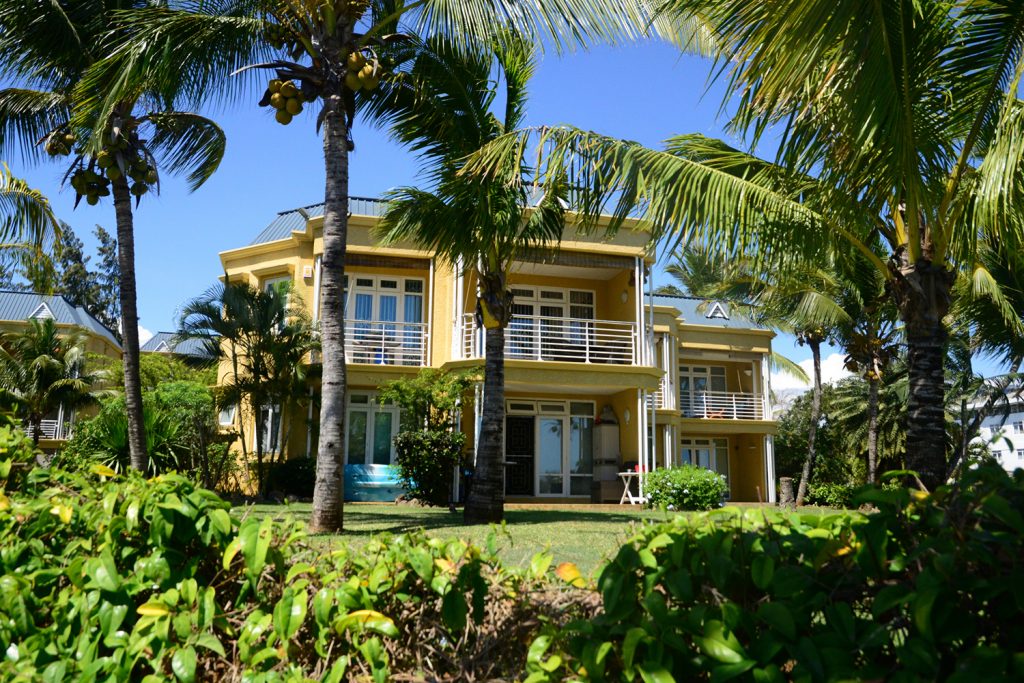 Buyer's Inspection
It's easy to get ahead of yourself when you have been saving and dreaming of purchasing your home for months or even years. When you finally find that home in a great neighborhood and with just the right decor, space, bedrooms and amenities it's hard not to rush to close on the home. Having a Buyers Inspection performed before you sign on the dotted line is an absolute necessity to make sure you are making the right choice.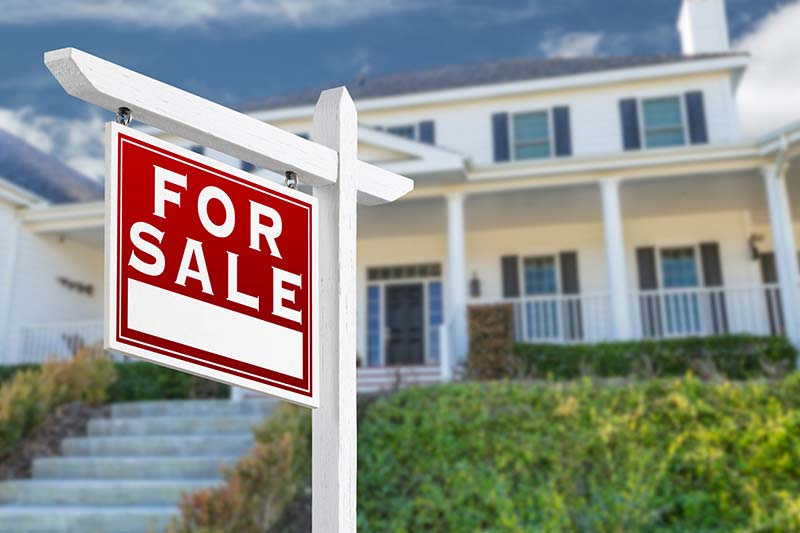 Pre-Listing/Seller's Inspection
Have your home inspected by a Licensed professional before selling. An in-depth report can help inform you of needed repairs and potential issues to address before listing. A recent inspection report will also aide in informing potential buyers of the home's current condition and help you ease negotiation so you can close quickly.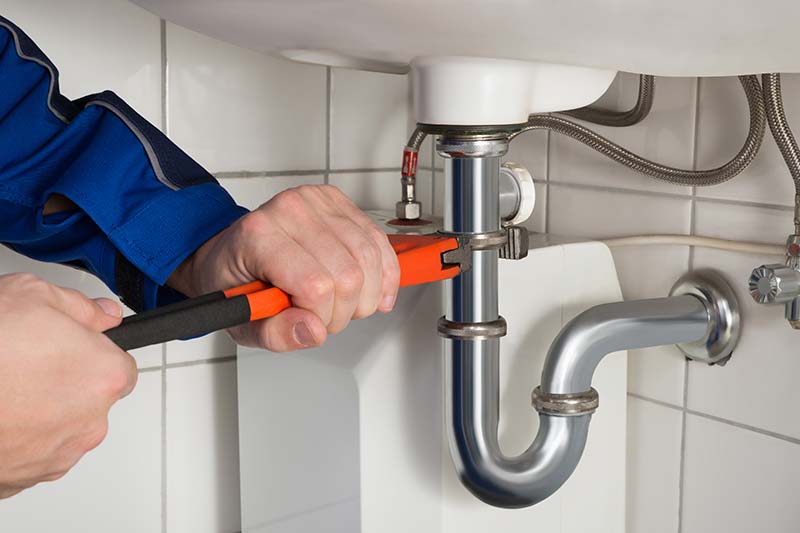 Home Maintenance Inspection
Protecting your family and your home should be the top of your priority list. For a fraction of the cost of your purchase price, you can have a professional alert you to any damage or needed repairs before the issue gets out of control. Leaving your home to fall apart over time can destroy the value of your investment. Why risk it?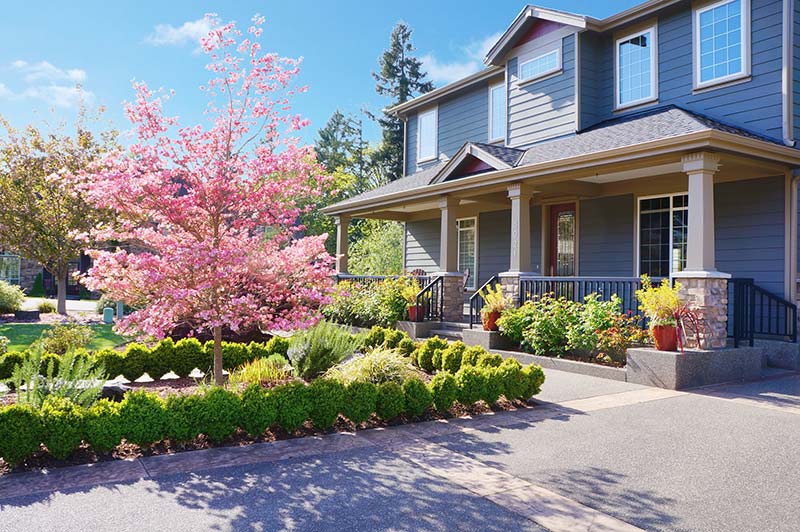 New Construction Inspections
When building a home most homeowners want the assurance that they are receiving a quality house. The last thing any homeowner wants to hear after they have lived in a home for 10 months is that there is already a leaking pipe in a wall that could have been identified during the construction process.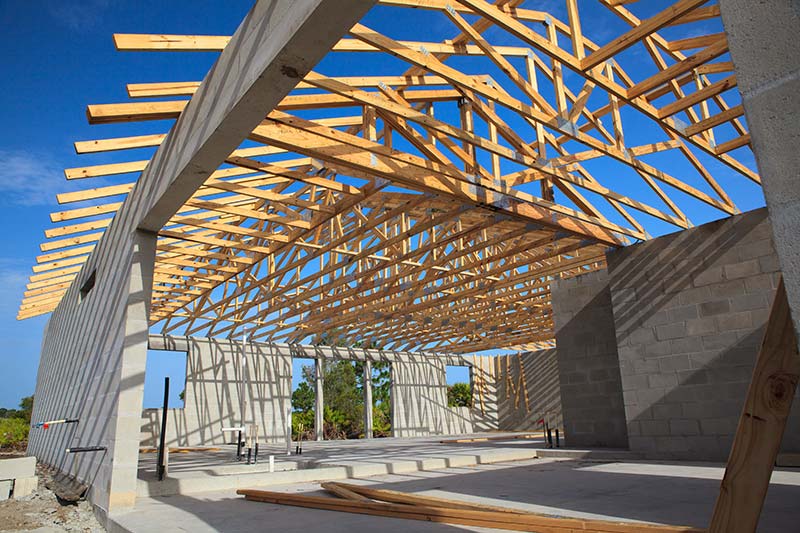 New Construction Phase Inspections
During the home construction process, we can make sure everything is being properly constructed and installed. By performing regular inspections during specific phases of the construction process we can check that everything has been to completions with proper installation and correct materials.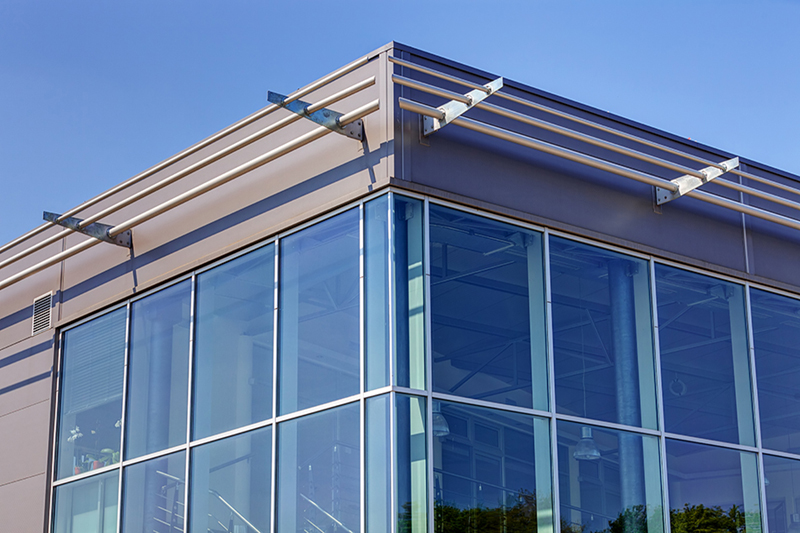 Commercial Buildings/Property Inspection
The Commercial Inspection is an objective report on the state of the commercial property. Our reports will clearly state existing deficiencies as well as exposing any potential problems.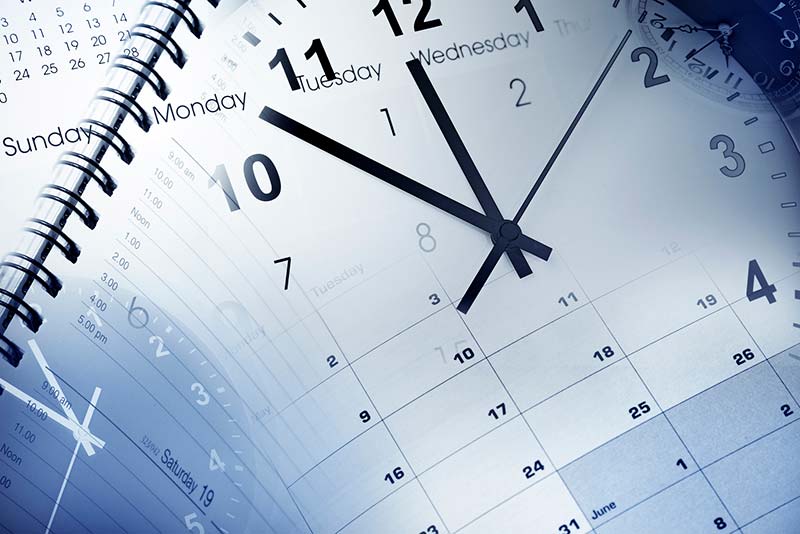 11-Month/Builder's Warranty
Because of extraordinary growth in the Hillsborough County area over the last few decades, builders have grown to rely upon subcontractors who are continually looking for qualified labor. Most of these sub-contractors are exceptional and well trained. However, with the record pace of building, it is possible to have workers who are overworked or not as qualified as they should be. As a result, many things are rushed, overlooked, improperly installed, or just outright forgotten.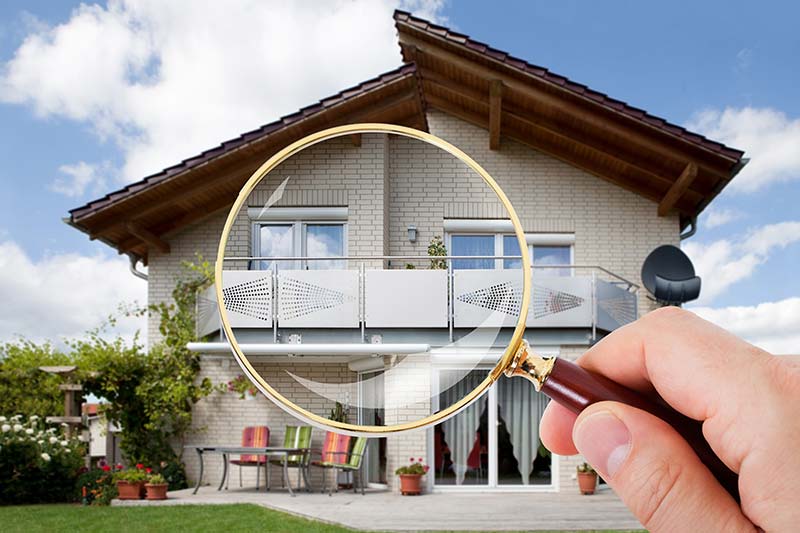 Re-Inspections
Following the initial inspection the inspector will return to check on the repairs requested in the first report and make sure they have been properly addressed. Make sure the repairs you requested are good and have been done up to the proper standard before you end up paying to have the same repair done down the road.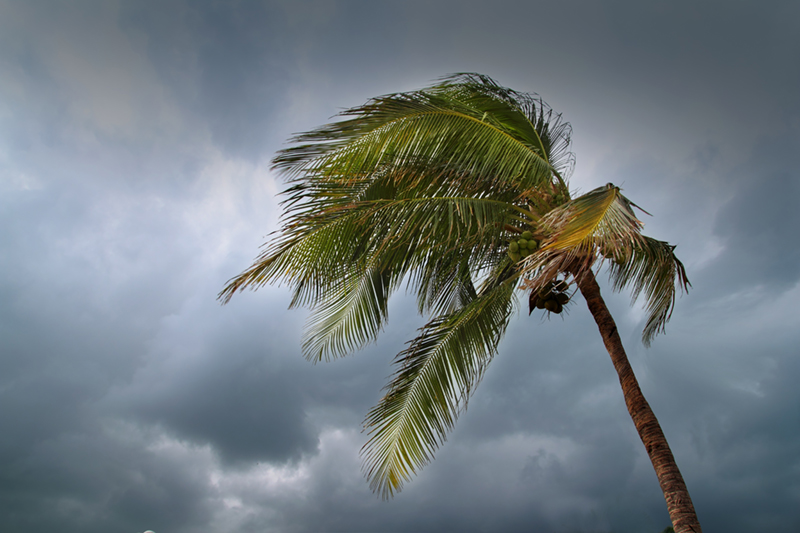 Wind Mitigation
Our inspector will help determine the wind-resistant features of the building and its structures and help you save money on your home insurance for having the proper feature in place.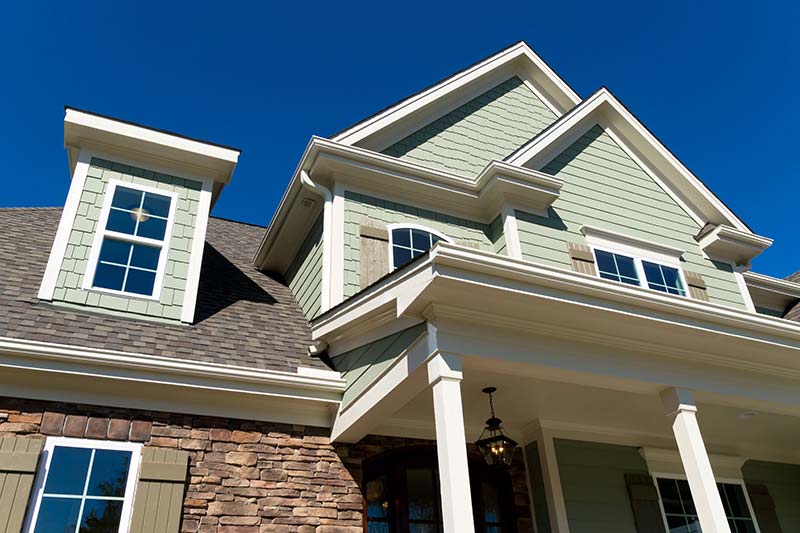 4-Point Inspection
This service inspects the roof, electrical, plumping, and HVAC. These 4 major systems are the most important structures and systems in determining your home insurance coverage and is often a requirement for home insurance.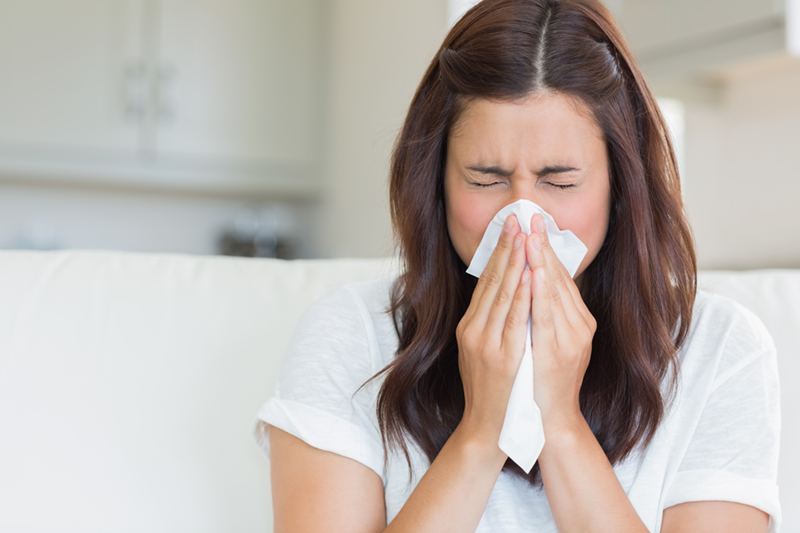 Air Quality Testing
By testing the quality of your air we can often bring to light problems with your HVAC system and help to improve airflow and quality. This might improve your homes energy efficiency and your health through quality air and ventilation inside your home.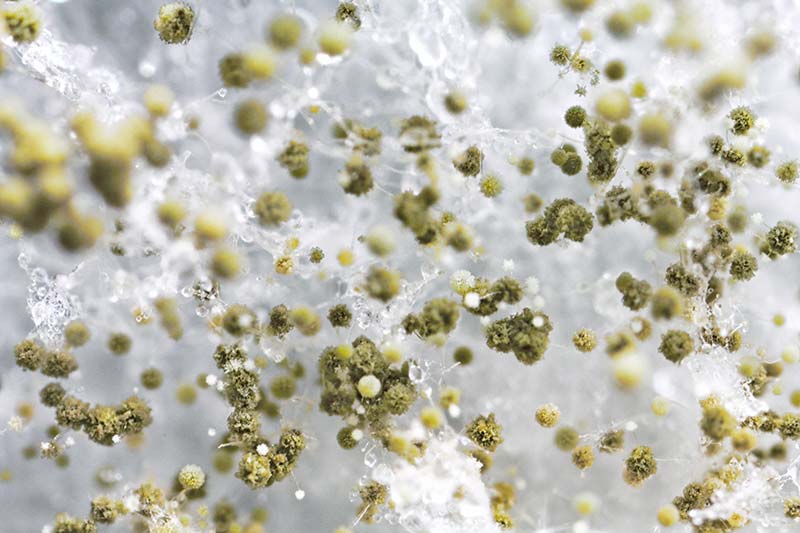 Mold Spore Sampling
Though the collection of air samples throughout your property we have a lab analyze the samples for any present mold spore and determine what type of mold and the threat of that specific mold.
House2Home offers Infrared thermography free with a home inspection!